From November 6 to 18 all the great and good (except King Charles) will meet for COP27 in Sharm el-Sheikh Egypt to go through the motions of demanding the world stop using fossil fuels to save the planet, before jetting home to fix the global energy crisis caused by their past efforts to save the planet. Since we expect the speakers will offer up boilerplate slogans citing the arid landscape around them as proof of the ravages of climate change, we decided to consult the handy IPCC Online Atlas to see how climate change has affected Egypt specifically. There's the usual upward trend in temperatures. But as for precipitation, flooding, aridity, wind, sandstorms and coastal flooding, it's a big wala shay'. As in nothing.
Here's the map view over Egypt of mean precipitation. Yellow means a downward trend, pink means upward and no colour means no identified trend.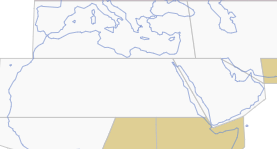 Here it is for heavy precipitation and flooding: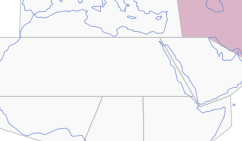 Again, nothing. Neither for aridity: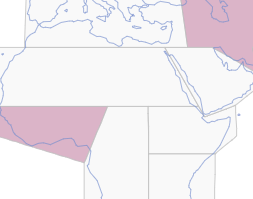 Mean wind speed shows Egypt just south of the region where they observed a slight decline: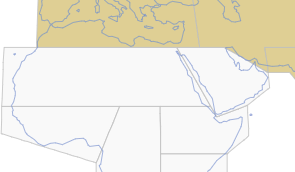 For sand and dust storms, nada: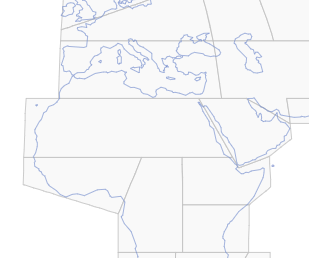 Finally coastal flooding trends are... zero: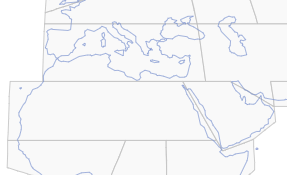 Not that any of this will stop the usual suspects from claiming what they want to claim to get the room riled up. After all, they're there to save the planet so they need something to save it from.